Twin Lakes: the colourful beauty of nature
7.5.2017 Lucie Kočandrlová Travel articles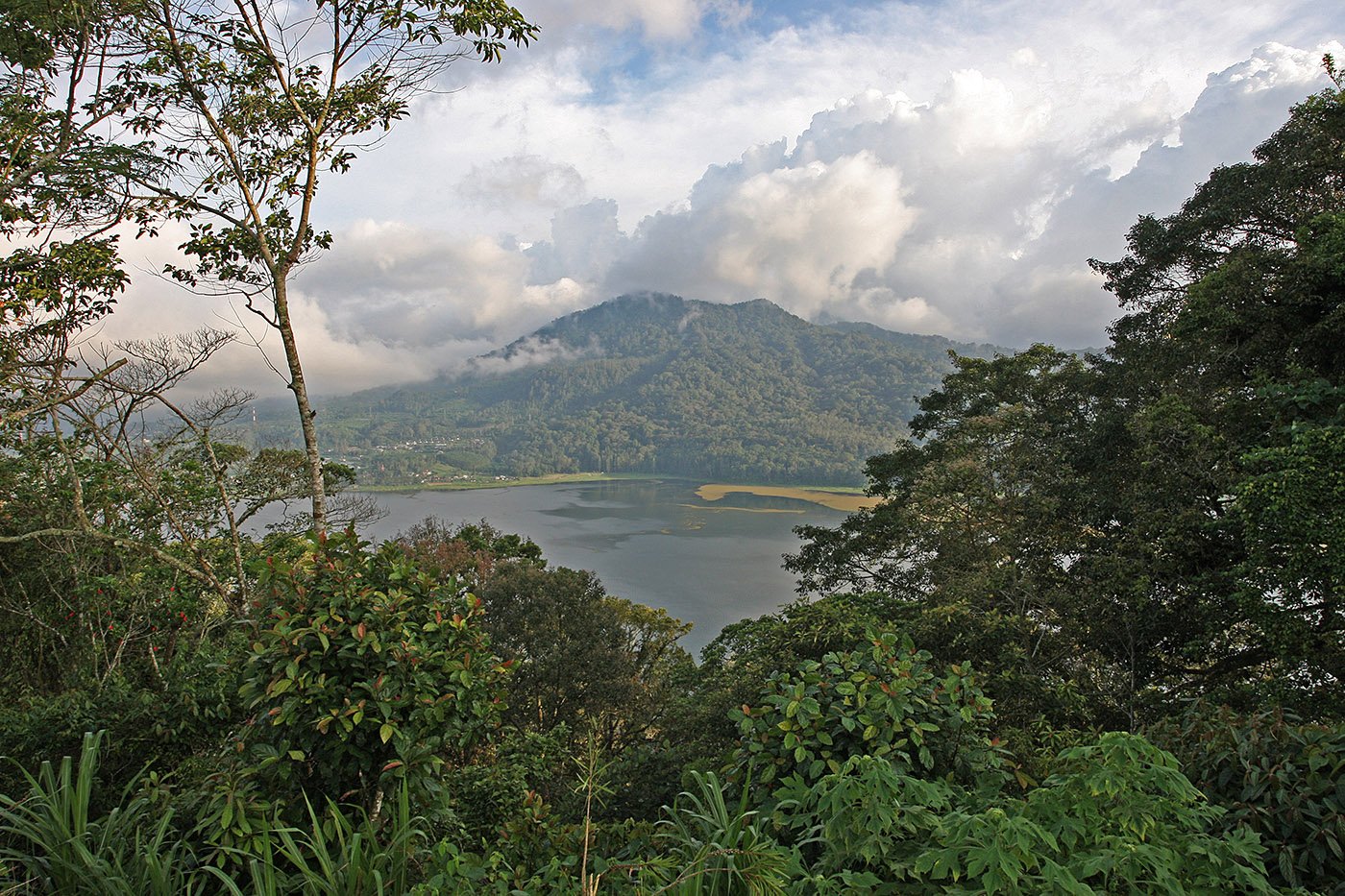 Do you like beautiful untouched nature and are you tired of tourists and crowds? Take a trip to Twin Lakes.
Holidays in Bali can sometimes be made uncomfortable by the sheer number of tourists. However, if you venture into the interior of the island, you'll find relatively untouched parts of nature where tourists aren't nearly as common as they are in other parts of the island.
The centre of the island is made up of high mountains that are actually active or inactive volcanoes. These ancient stratovolcanoes have in the past formed and shaped the landscape of the entire island of Bali and have created several volcanic lakes in addition to rich soils.
Buyan and Tamblingan lakes, nicknamed Twin Lakes because of their proximity, are a case in point. The lakes are separated by about one kilometre of rainforest. Visitors are often enchanted not only by the beauty and serenity of the lakes, but also by their cleanliness. In fact, the Twin Lakes are almost untouched by man and therefore not contaminated.
However, visitors often come here to enjoy water sports such as kayaking and fishing. But the lakes are not the only attraction for tourists. The area around the lakes is also very specific. Due to the high altitude at which the lakes are located (about 1000 km), the climate is different from the south of Bali. The cooler environment creates a lush and green landscape full of beautiful flowers that you won't see anywhere else. It also means there is a large amount of rainforest, which is inhabited by an ever-increasing number of great apes.
We really enjoyed this peaceful and undisturbed landscape. Take a look at some of the photos we took for you.