Cesta 2019-2020: Yangon, Myanmar (Barma)
14.1.2021 PhDr. Jiří Kočandrle Travel articles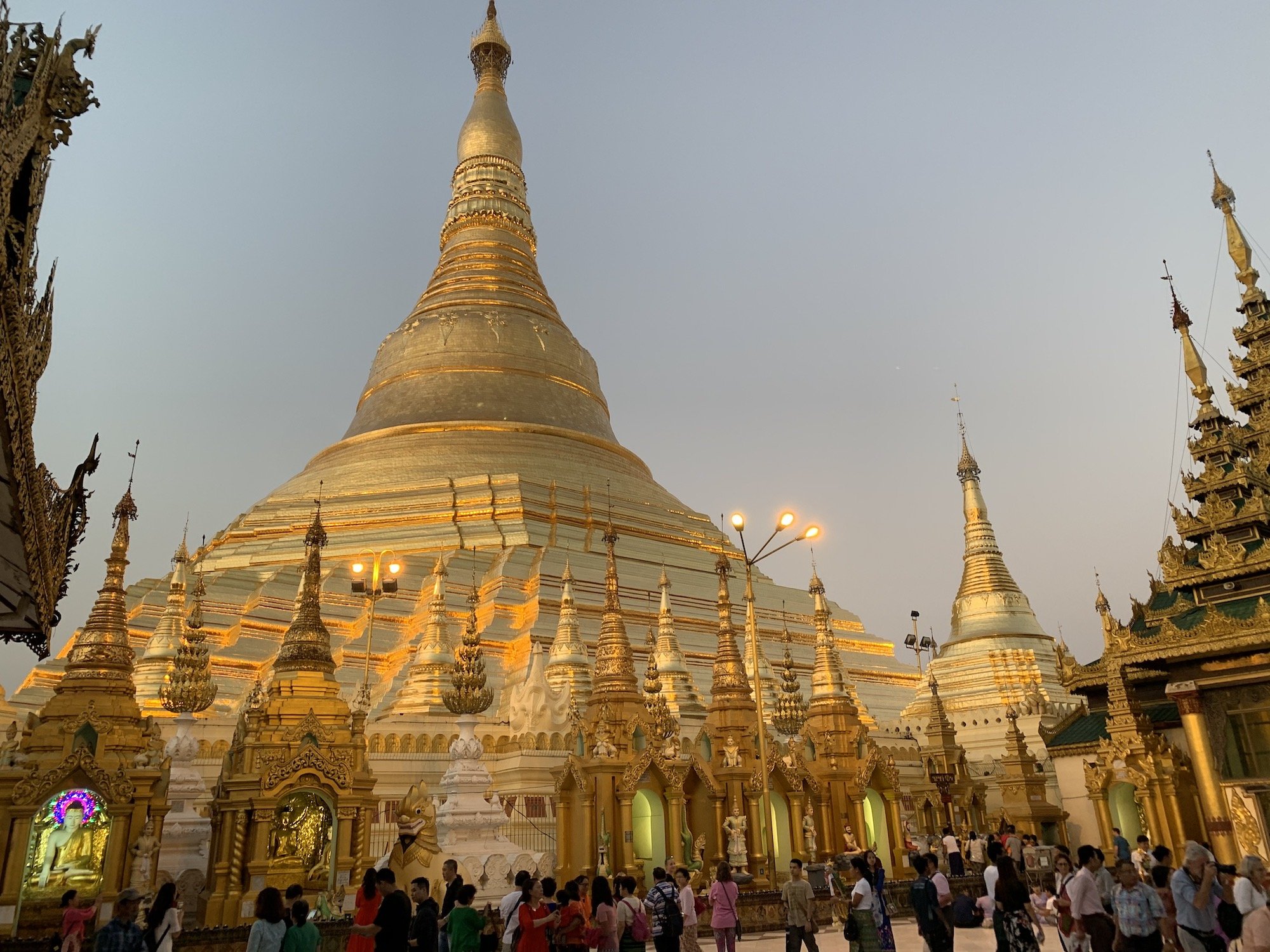 Unfortunately, one of the last trips before the pandemic hit was to Myanmar, India, Malaysia and Thailand. In this piece, just a short pictorial report from Yangon, Myanmar, formerly Burma. Shwedagon Pagoda (Shwetigoum Padoga) needs no particular introduction, words are superfluous in this case. I spent an unforgettable afternoon visiting the "Golden Pagoda".
Myanmar in general is a beautiful country that is definitely worth a visit (despite the fact that there is a civil war going on in some parts of the country right now). While there is quite a bit of modern construction going on in Yangon, the city has still retained its original character. And the people here are tolerant and very nice.
Short video - Shwedagon Pagoda, perhaps the oldest Buddhist pagoda ever. A magical place with an unforgettable atmosphere:
And without further comments, just a selection of photos from our visit to the Golden Pagoda: just take off your clothes, put your shoes in your backpack and go.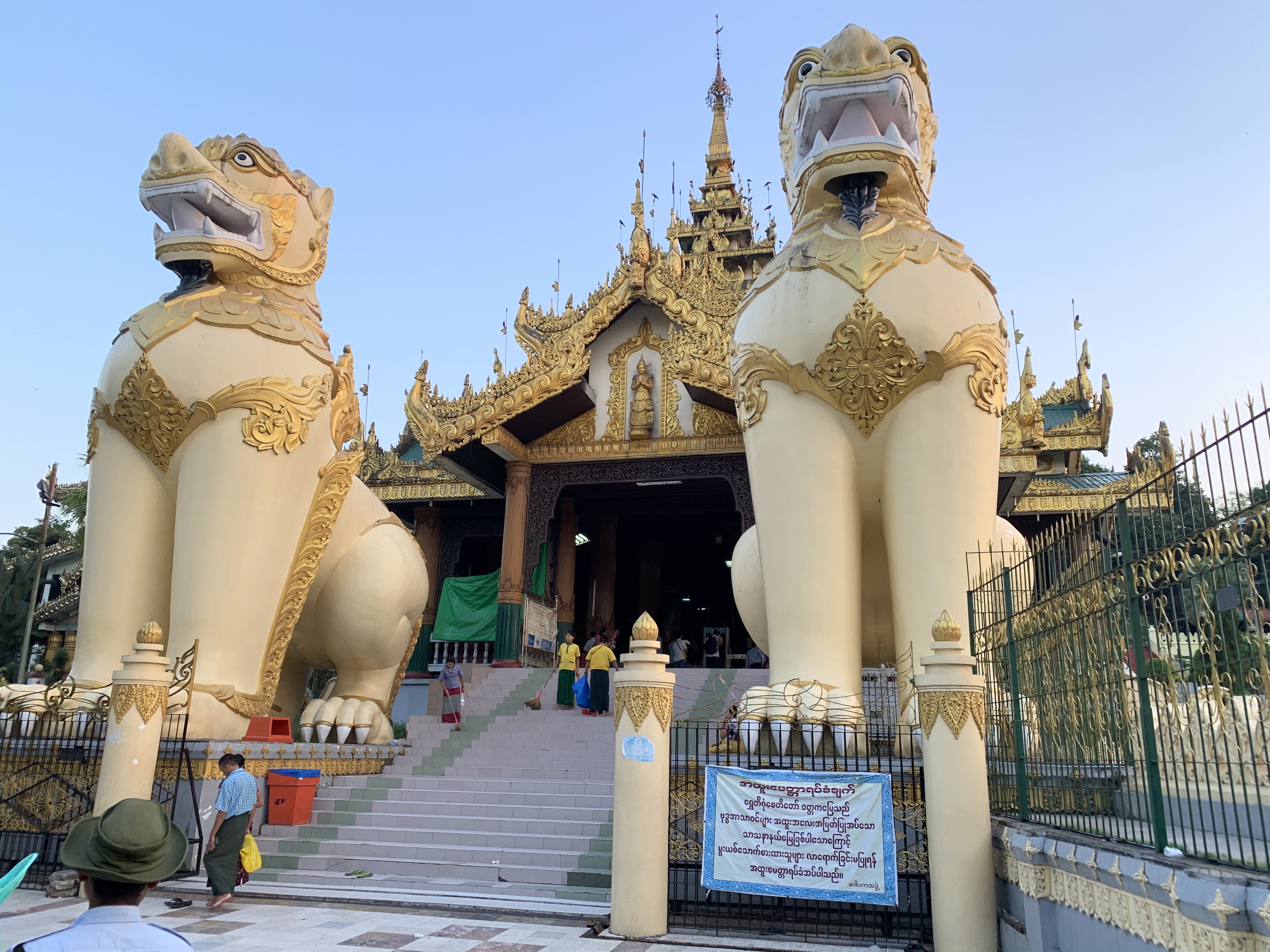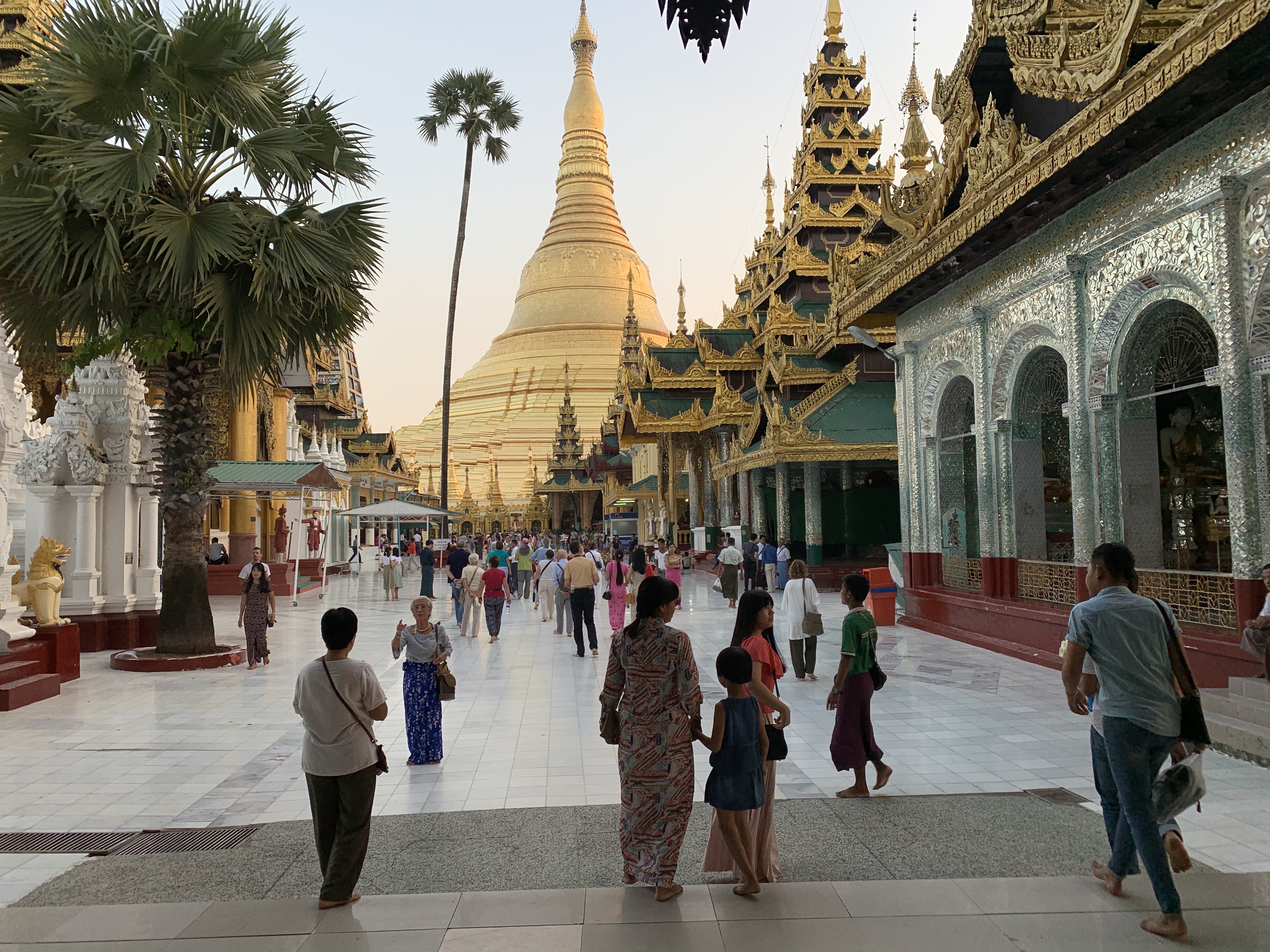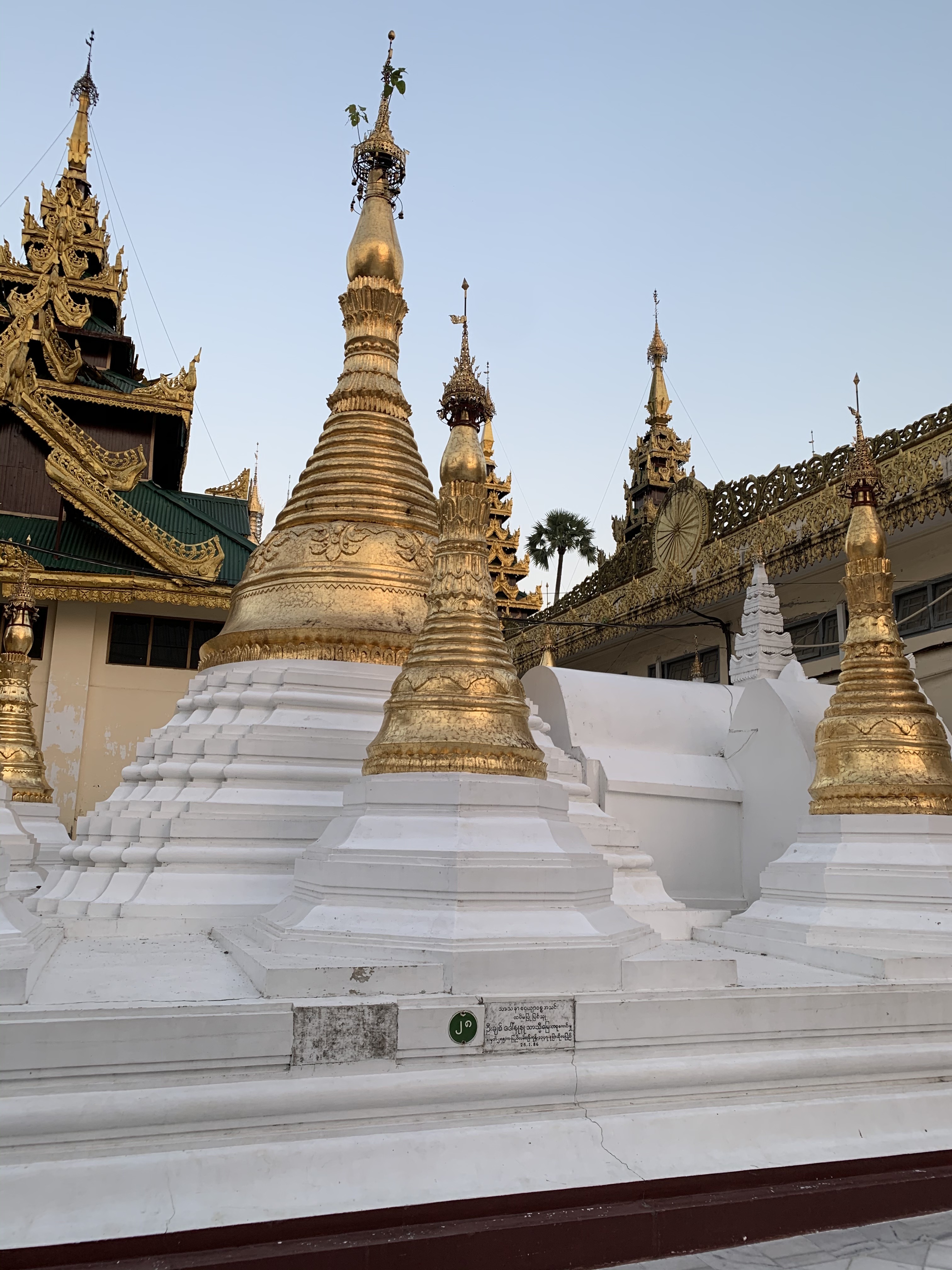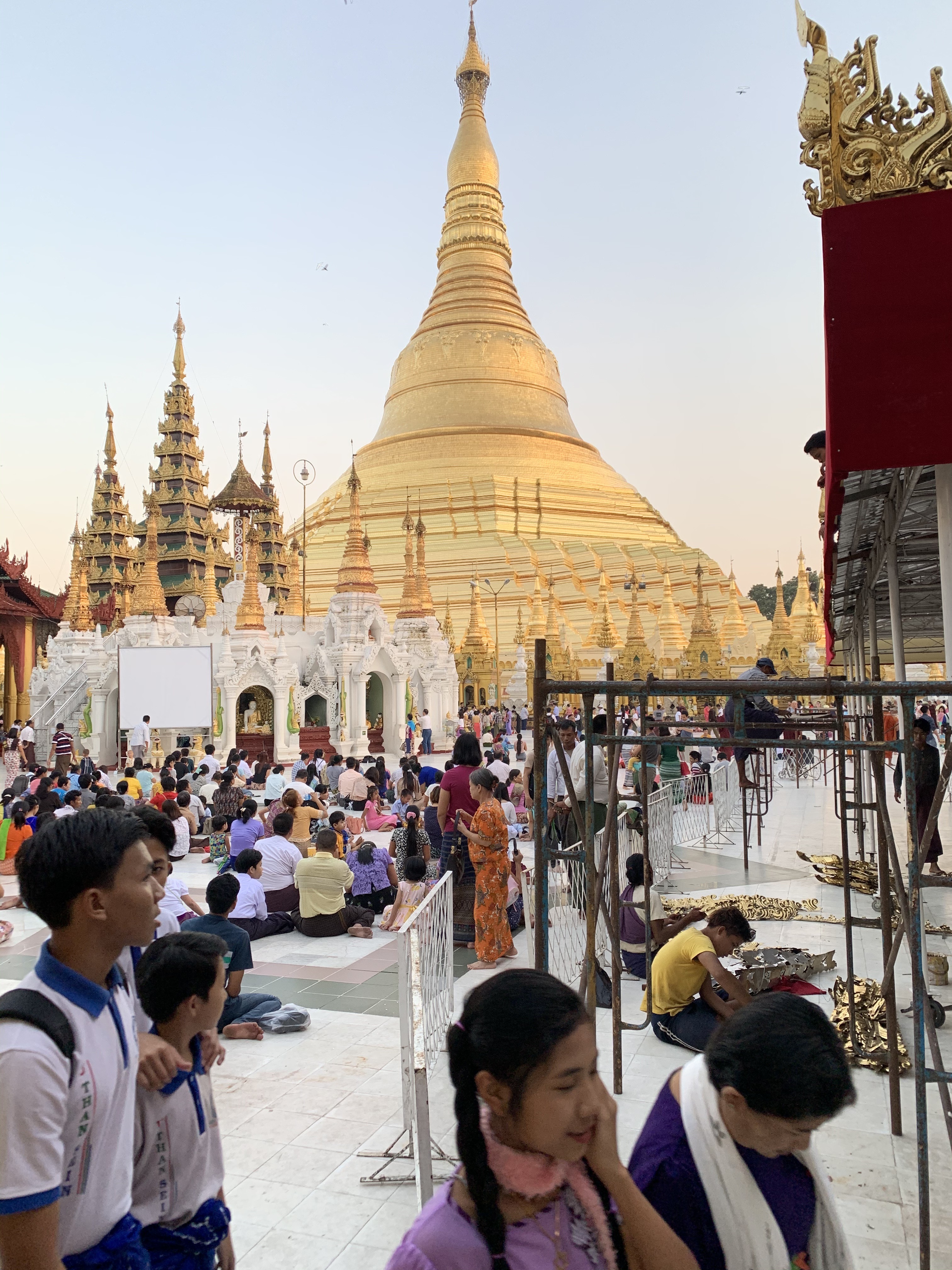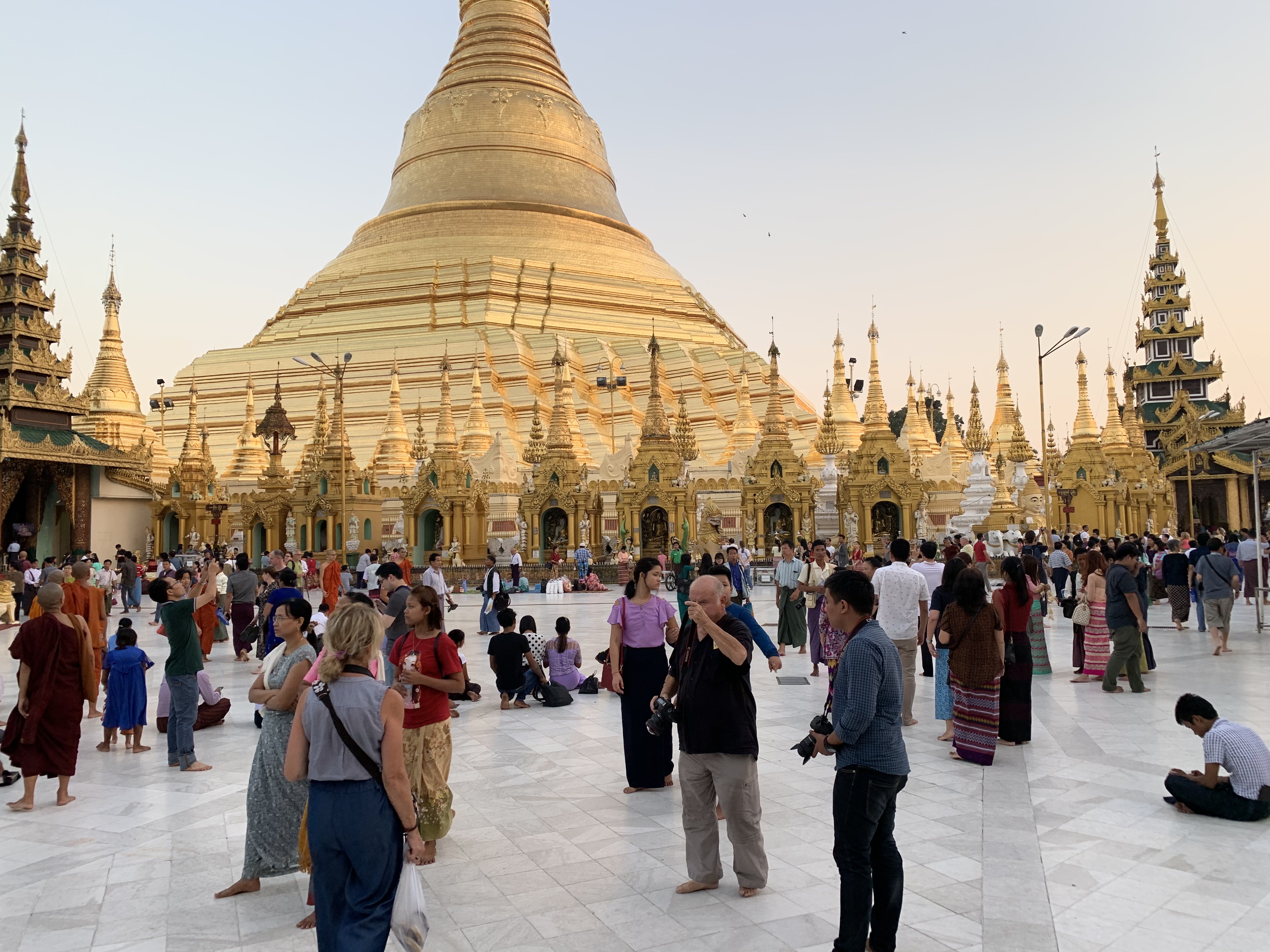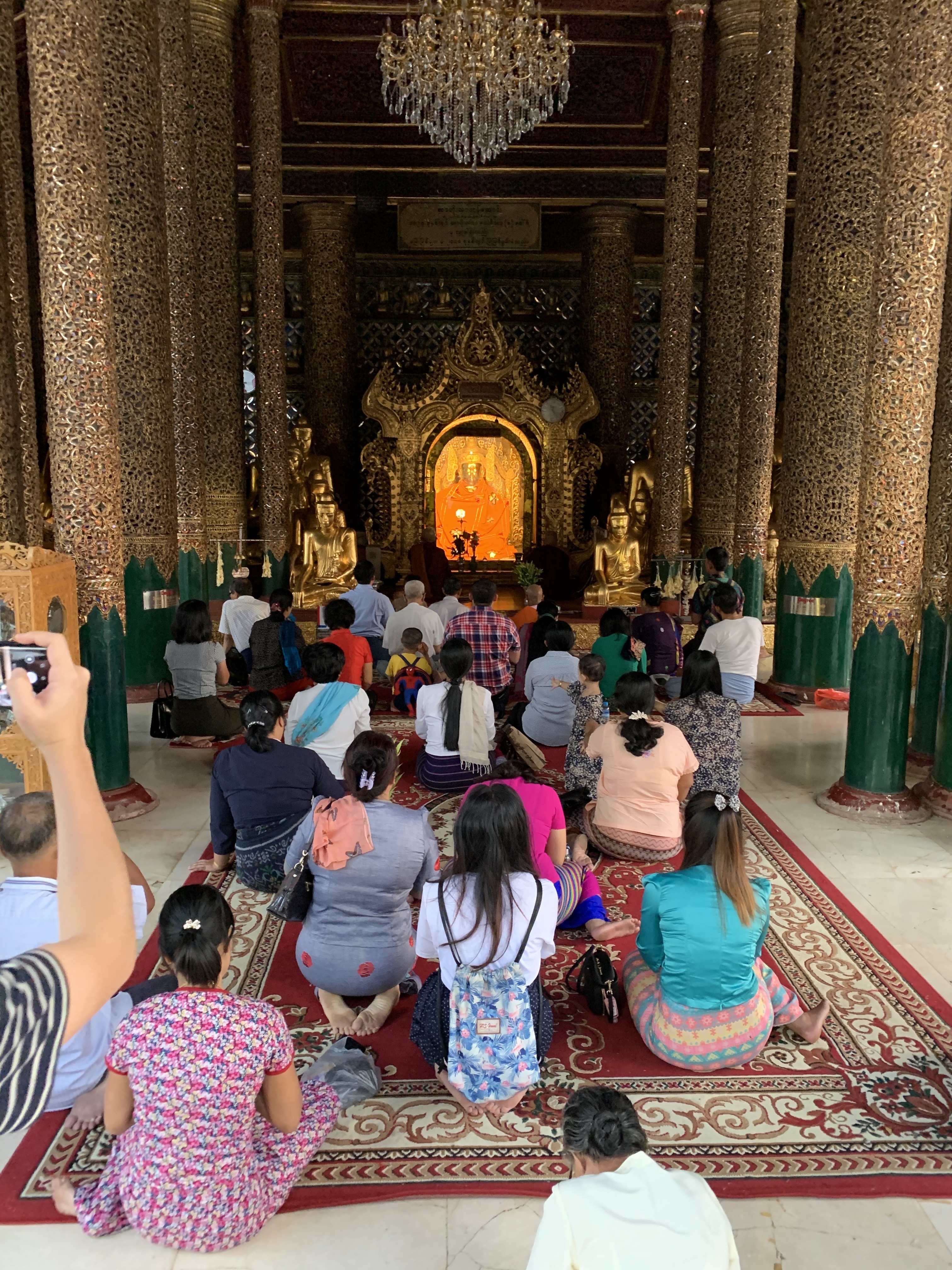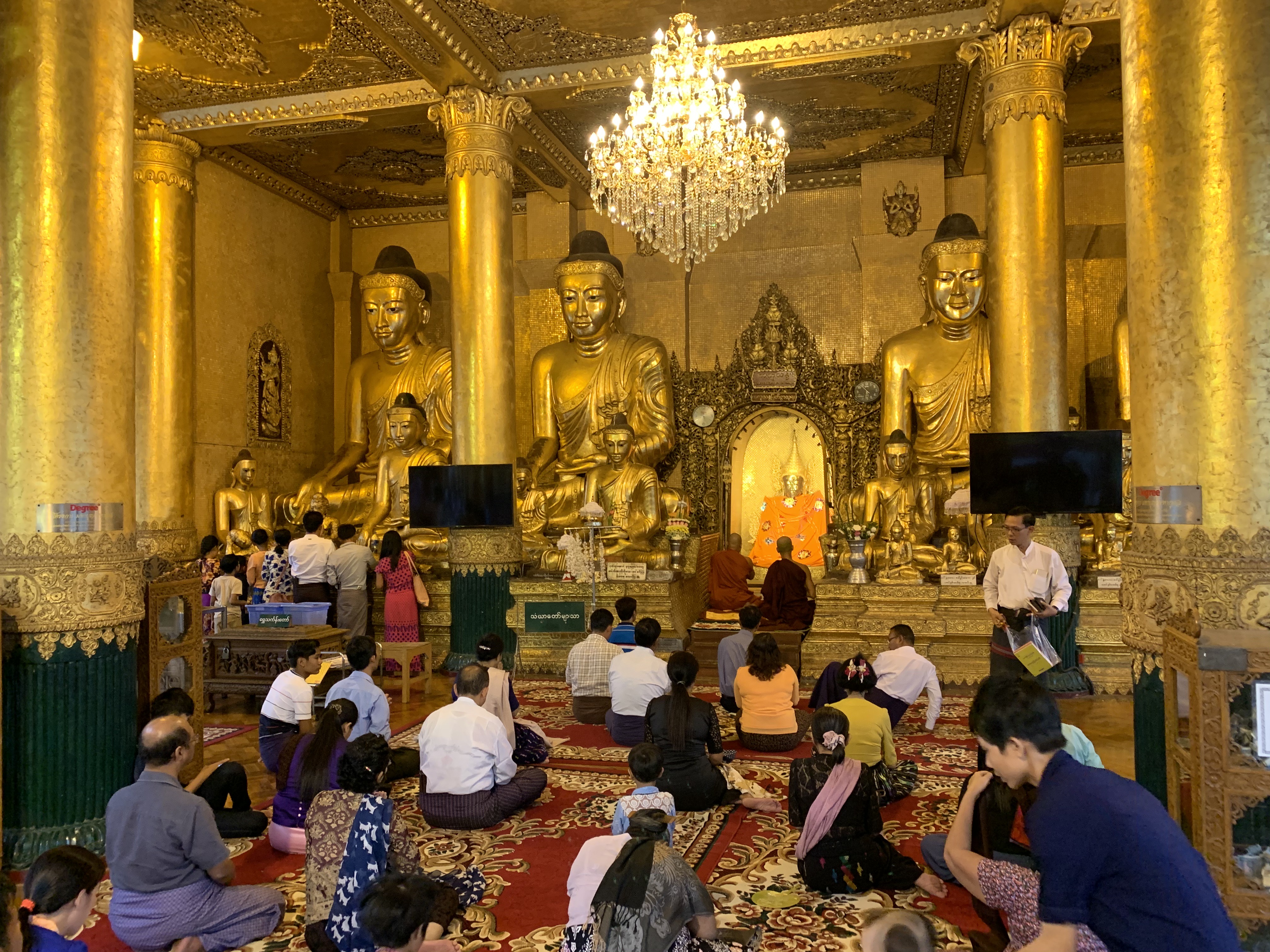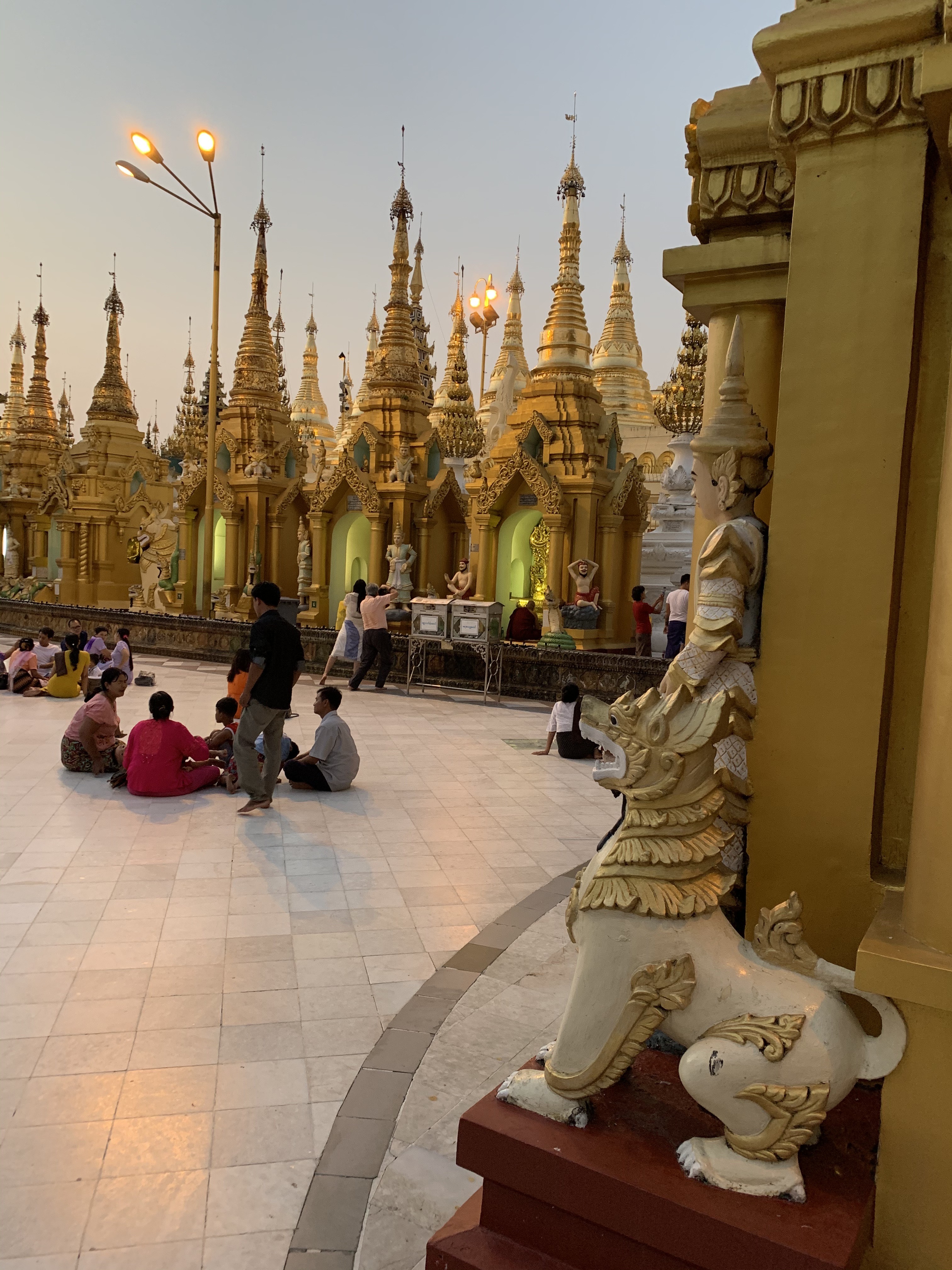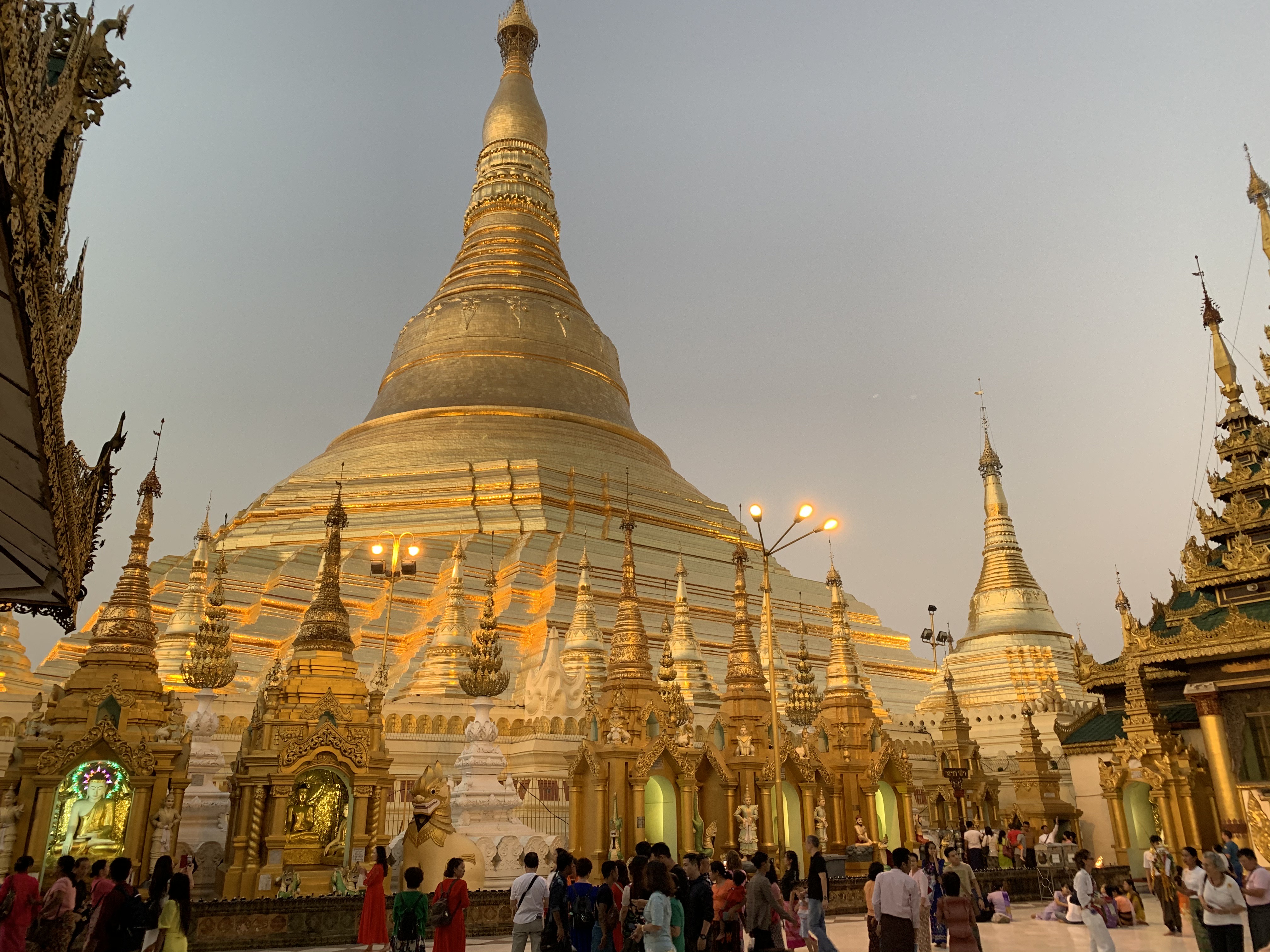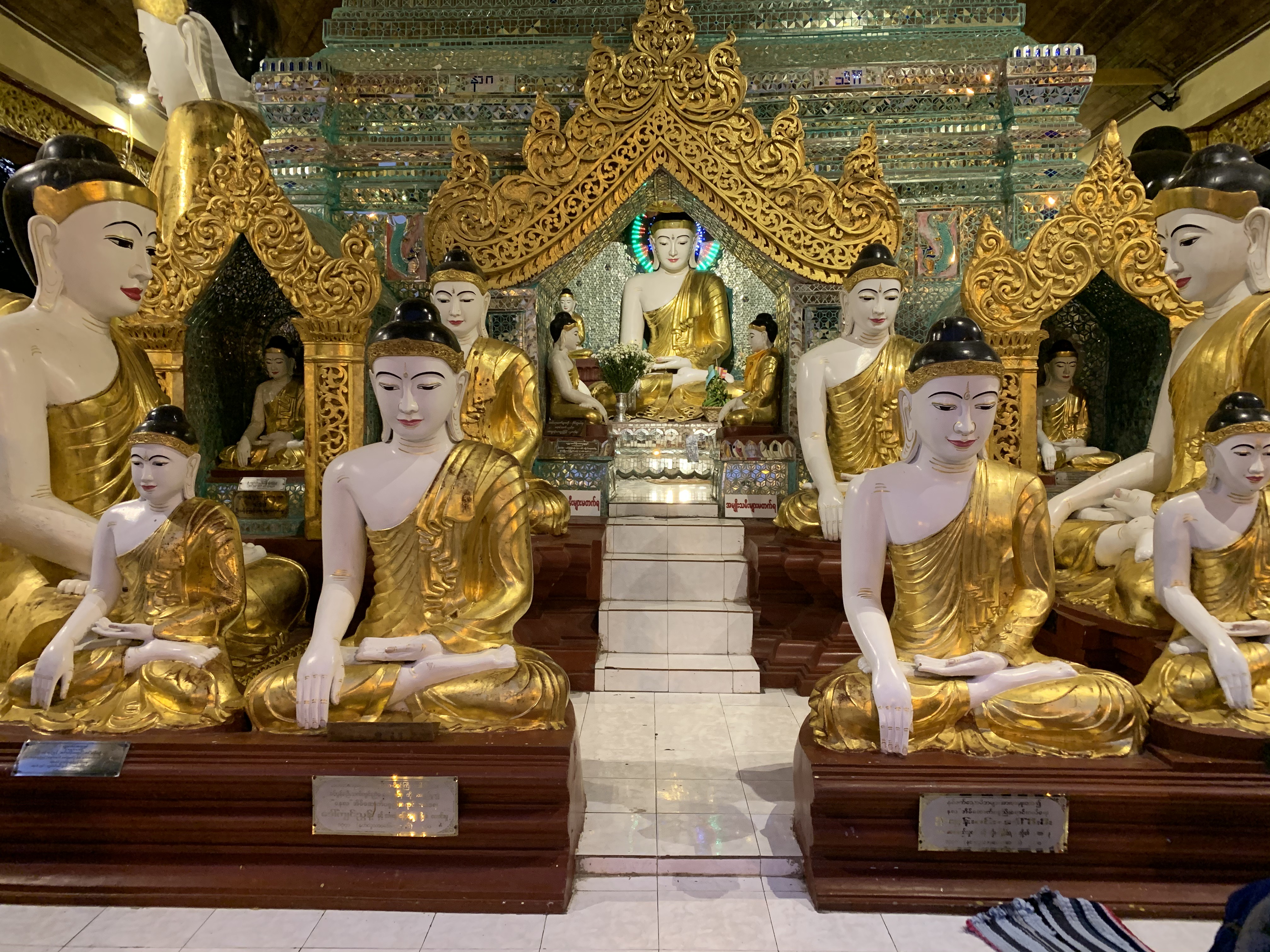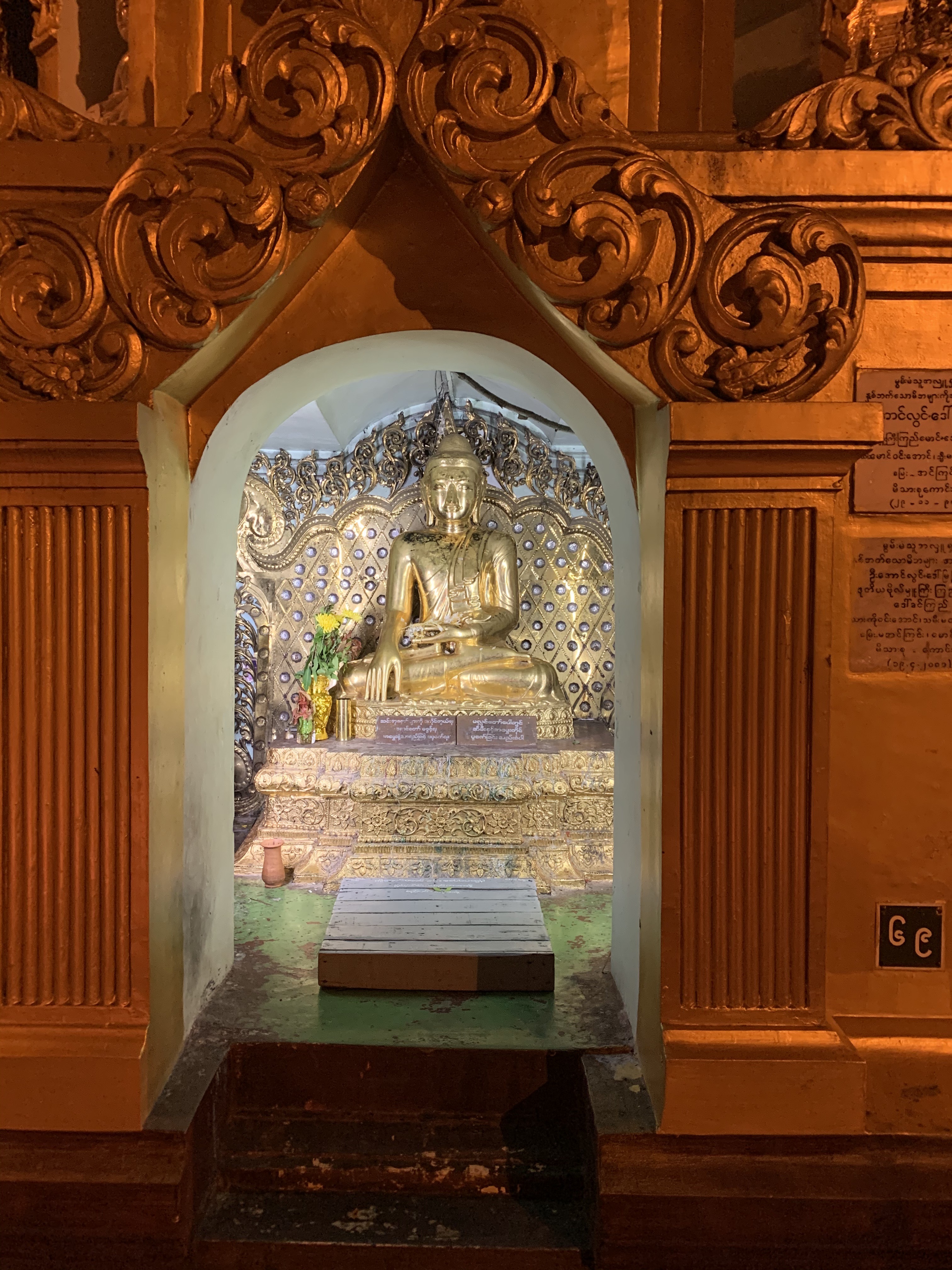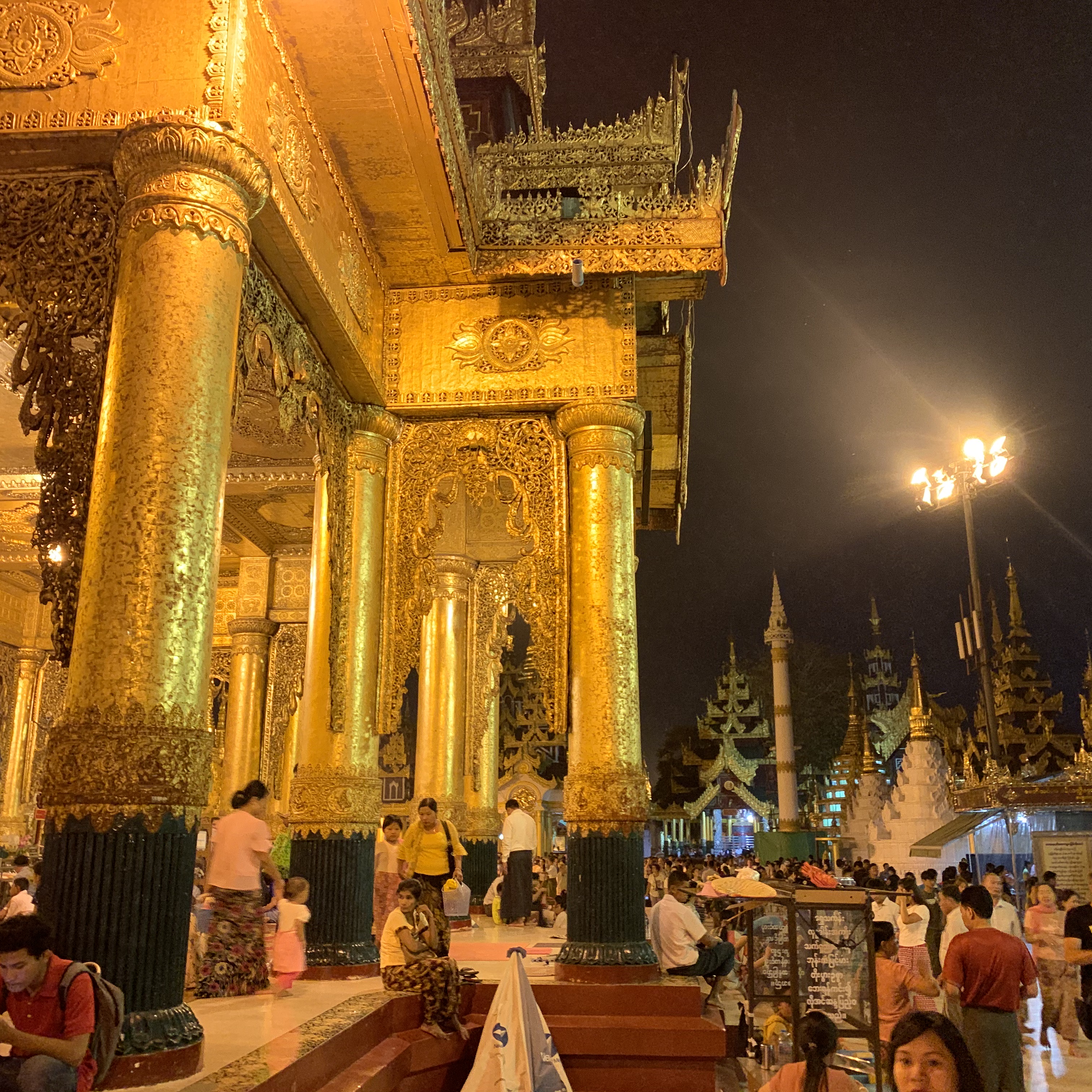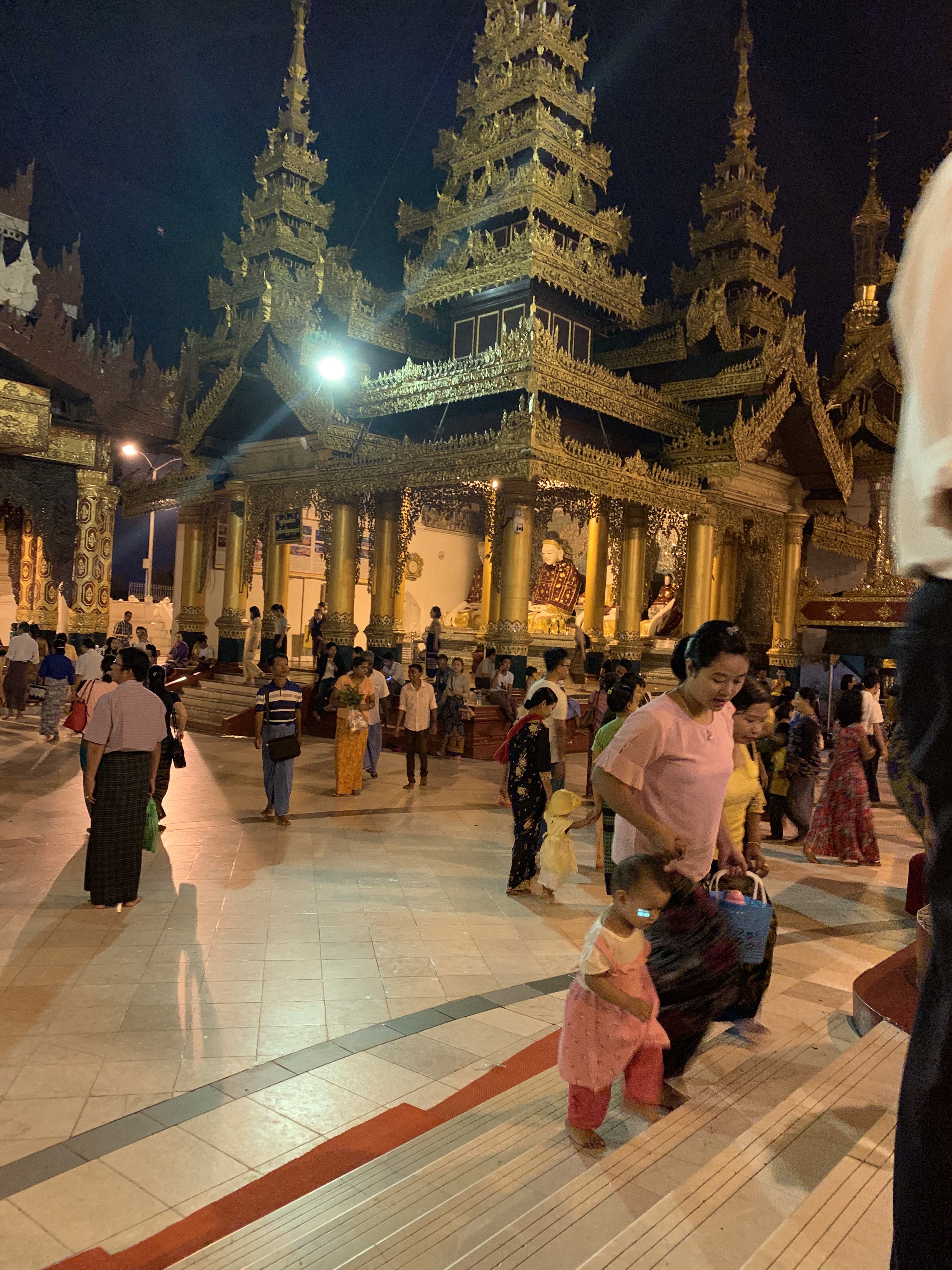 And going home, thank you...