Natural interiors with a touch of the exotic: bet on tropical wood
5.8.2020 PhDr. Jiří Kočandrle Tips on products and their care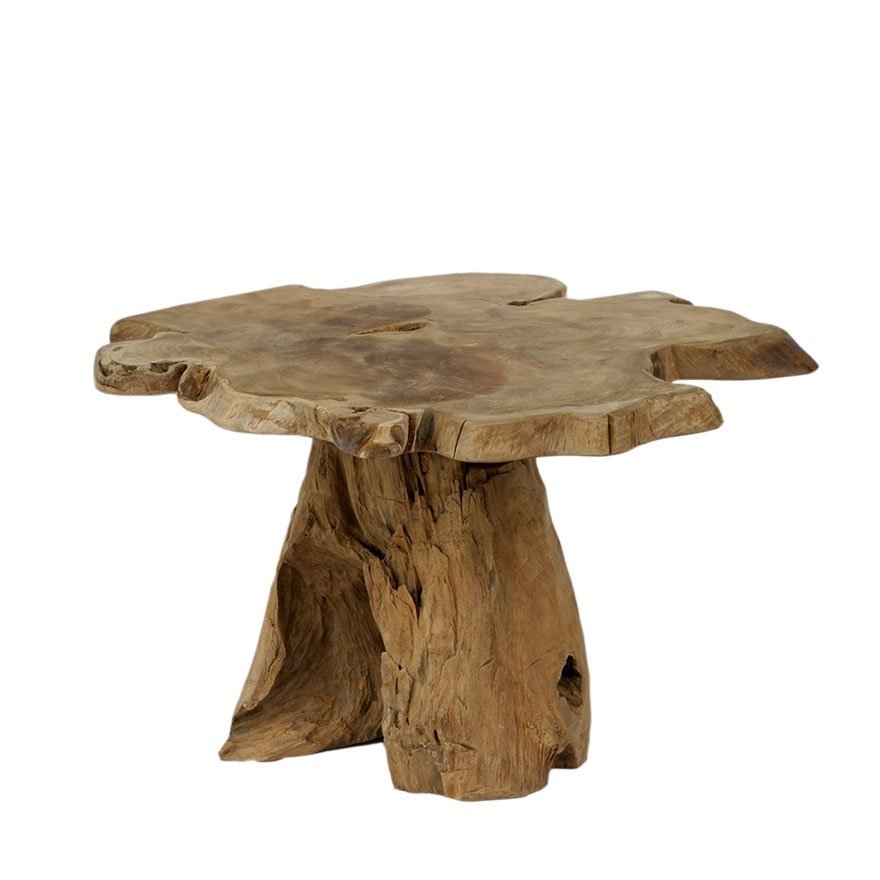 Wooden decorations have been popular for centuries. They offer a simple way to beautifully cosy up an otherwise austere interior and look great in both traditional and modern rooms. Recently, different types of tropical wood have also been appearing in homes. What are the benefits and why should you choose them?
If you like natural ornaments and would like to incorporate something a little unusual into your home, don't hesitate to reach for furniture and accessories made from exotic woods. Not only do they look luxurious and timeless, but they are also very durable.
They will help create a true tropical atmosphere
Would you like to feel as relaxed at home as you would on a tropical holiday? Fortunately, you can bring a little bit of the tropics into your room or balcony - in the form of a wall decoration, a fruit bowl or an unusual stool.
Exotic woods are used both outdoors and indoors - thanks to their durability, flexibility, toughness, high hardness and resistance to pests and weathering. They are more resistant to wear and tear than our domestic woods. It is not only their original appearance and interesting pattern that speak in their favour, but also their greater dimensional stability.
They breathe soul into the living room and study
Natural decorations are suitable everywhere - in the house, apartment or cottage. A teak bowl or table will elevate both the living room and the study.
Coffee tables, for example, are made from the root of the Lychee tree, which can live for more than 200 years. This makes your home a real rarity - the manufacturer must have a tree that is at least fifty years old in order to create the table. The resulting work stands out for its irregular natural shape. However, it is even more common to see coffee tables made of sheesham, mango and suar wood or Indonesian teak. They can resemble a rough natural root, or the wooden top is combined with glass or metal legs to give the table a fresh, modern look.
Choose the specific element according to the size of the room - a small teak table will easily disappear in a spacious living room, while a massive one will give it an exotic flair and catch everyone's eye at first sight.
They require minimal maintenance and look harmonious
Teak excels in a whole host of useful qualities - if, of course, you choose a supplier that actually offers a quality product. Quality levels can vary. Truly high-quality teak will last for years and its value will not change over time.
Its maintenance is not necessary. Just clean the interior furniture with a duster or wash it lightly with water using a soft cloth. Outdoor furniture can be left as it is. And if you want to keep its original colour and don't want it to take on a silvery hue due to the outdoor elements, treat it with a water or teak oil-based product.