Verkehr im Jahr 2021
14.1.2021 PhDr. Jiří Kočandrle Transportation, pandemics, products...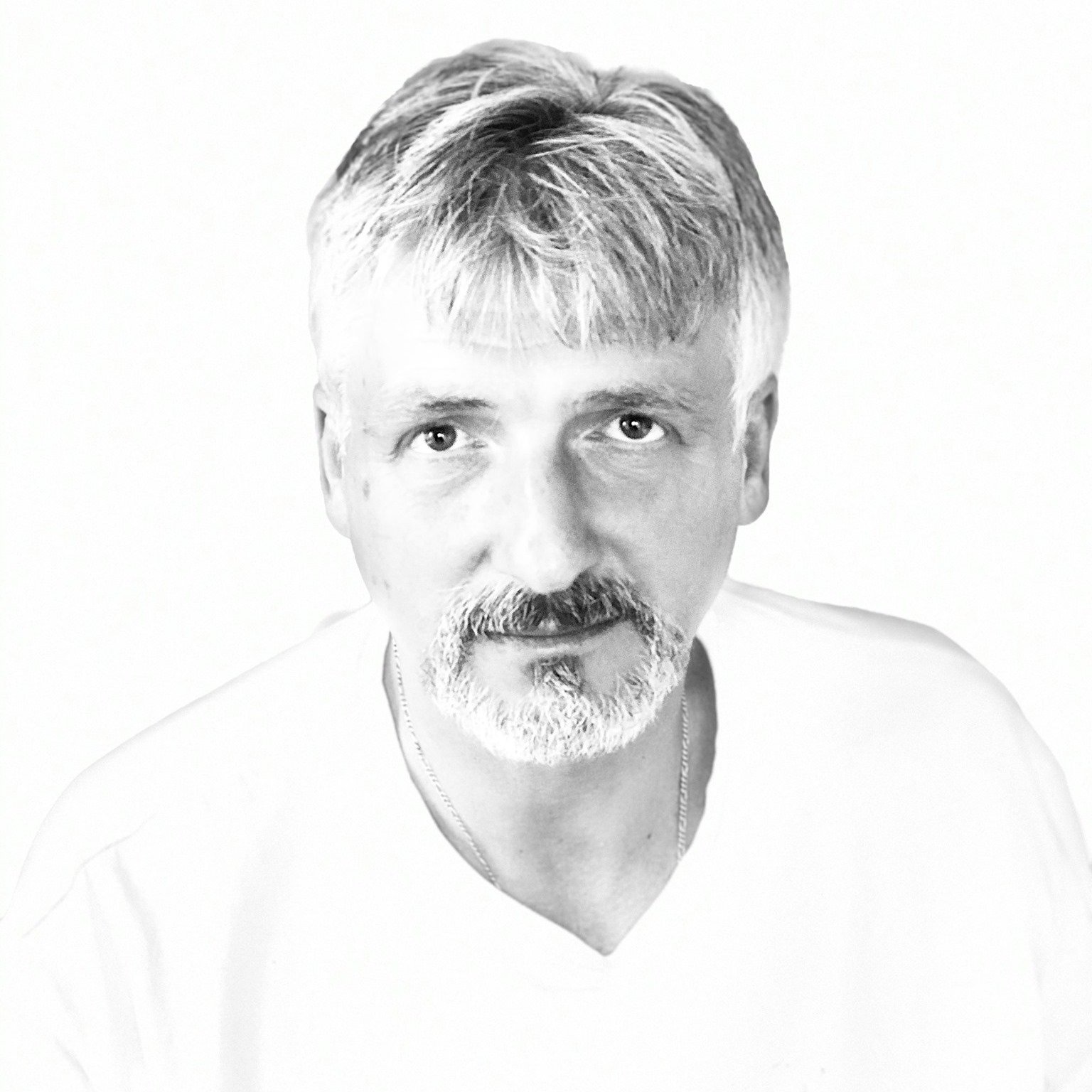 Greetings to our dear customers in 2021. I wish you all the best, good health and positive energy in 2021.Thank you for your tolerance and understanding - sometimes we have longer delivery times and not everything is always immediately available. I hope that the situation will calm down during the year and that we can improve our customer service.
Apart from the shortage of goods, container shipping from Indonesia became about 7 times more expensive during December alone and no one knows what will happen next. So far this increase has not been reflected in our prices, the first goods at the new freight rates will not arrive until April. We will try to do the impossible and increase the prices of the goods only minimally, with us bearing part of the costs. We'll see how the situation turns out in the spring... We will definitely not give up and look forward to your orders.
As part of our cost savings, we are and will be delivering statues and other large shipments in person. Not only will we eliminate damage to the product, but we will also be happy to meet you in person.
Kind regards,
J. Kočandrle