Cast volcanic stone statuettes can also be used outdoors
19.7.2021 PhDr. Jiří Kočandrle Tips on products and their care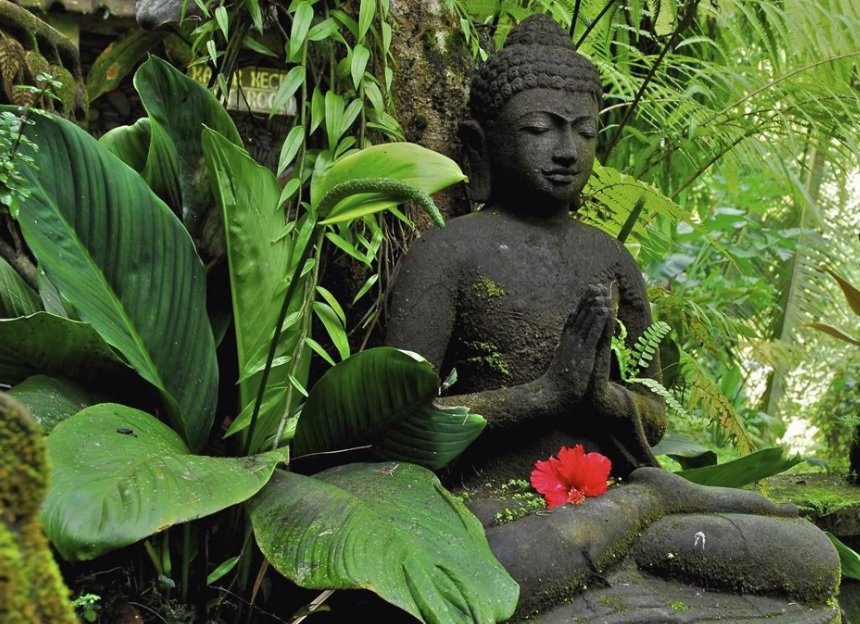 Among the very popular decorations for gardens, gazebos, driveways or atriums are original cast statuettes made of volcanic stone. We have included them in our offer only a year ago and during that time they have managed to win the hearts of many customers. What are their specifics and how do they differ from hand-carved statues? You will find the answer in our article today.
Remelted volcanic stone basanite
The sculptures are cast from remelted crushed volcanic stone basanite, which is sourced from the volcanic islands of Java and Bali. Cement and other additives are then added to the mix to make the sculptures more durable.
Cast sculptures intended for the outdoors are treated with an "Antik" finish that gradually washes off over the years, bringing out the lighter, natural grey colour of the basanite. Over time, the statues thus acquire a beautiful "patina" and become more distinctive and interesting.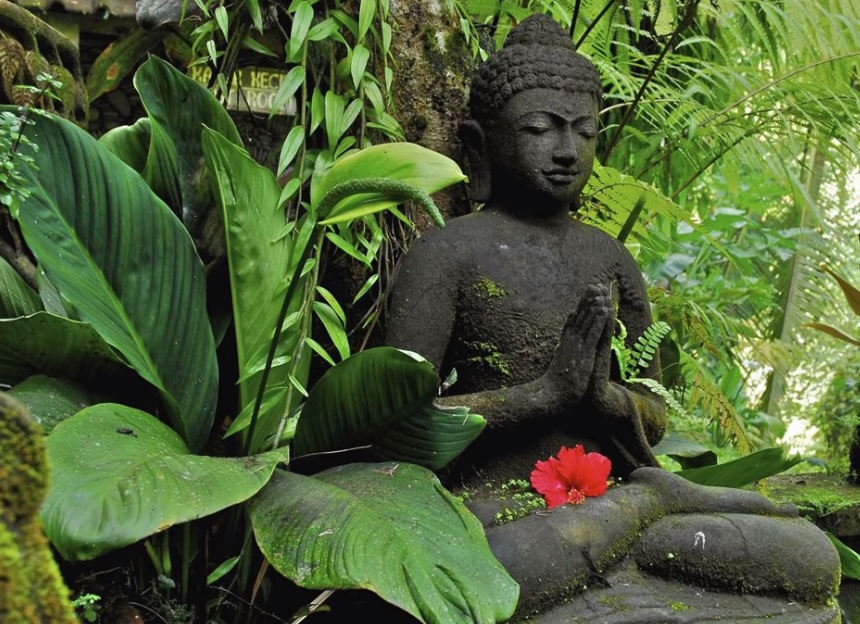 Cast vs. hand-carved statues
Cast statues differ from hand-carved statues in several ways - their big advantage is that you can place them outdoors with peace of mind. They can withstand weather conditions, frost and direct sunlight very well. Carved statues, made of pure basanite without cement, are softer and more porous (the hardness of lava stone is on a scale between sandstone and river stone), so they weather a little faster than cast statues and it is recommended to place them outside only after prior treatment with a stone weathering protection product (e.g. Strong 2000).
Thanks to the addition of cement, cast statues can be left outdoors all year round and you can enjoy an original and greatly enlivened garden. Cast statues are also stronger and you don't have to worry about easy damage during handling.
Another significant advantage is the fact that cast statues are hollow inside, so they are roughly half the weight of their carved counterparts. They are also much more detailed than carved statues.
Statues of deities in many sizes
We have noticed a strong interest in statues of various deities - primarily Buddha and Ganesha. Buddha is the main symbol of Buddhism and represents wisdom, enlightenment, equanimity, prosperity and positive energy. The deity Ganesha is one of the well-known symbols of Hinduism and is associated with wisdom and success. With our range of smaller statues as well as statues that can reach heights of up to 240 cm (135 cm in the case of the Ganesha statue), you really have a lot of room for creativity and thinking about where to place the statues. Massive Buddha statues look great in large, airy interiors or huge gardens.
Basanite statues are a great addition not only to your interior but also to your exterior. Take a look at our offer and contact us if you are interested - all photos on the website are only illustrative, but we will be happy to send you photos of the statues we currently have in stock. You can choose exactly the one you want.