Have you chosen a statue that is not in stock? We will order it
4.6.2019 PhDr. Jiří Kočandrle Transportation, pandemics, products...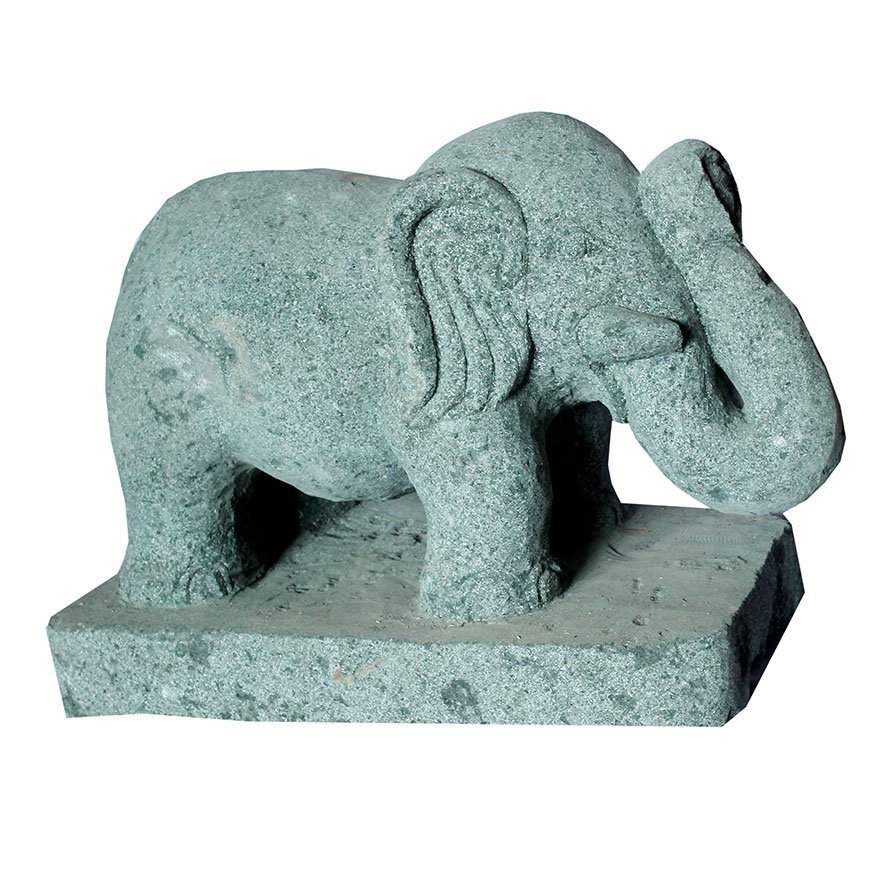 The interior and exterior should be clean and airy according to Indonesian traditional concept. Stone statues and statuettes (which are often part of the local home or garden altars) are, however, not to be missed by Indonesians. They believe they are a source of positive energy, a link to the roots of faith and the foundations of coexistence in local society. Moreover, they are a joy to look at and create a pleasant atmosphere wherever they are placed. Give it a try and find your own source of inspiration. If your chosen piece is not in stock, we will be happy to reorder it.
Hand-carved figurines are therefore an important part of Indonesian homes. And it doesn't matter whether they are Buddha statues, Hindu deities or animistic animal statues. They are most often made from Bazanite, a lava stone that has been sourced for centuries from the volcanic island of Java. Basanite is a light, sometimes dark grey or greenish igneous rock which (unlike our basalt) has a very porous texture. It is weathered by alternating temperatures and humidity, but this is a relatively slow process.
Each piece is an original
Because the sculptures are handmade, you can look forward to an original that no one else has. Choose a statue you like and let us know - if we have more than one in stock, we'll send you photos so you can choose the one that most appeals and inspires you.
Out of stock? Order from
Have you selected a sculpture you like on our e-shop but it's not in stock? Just email or call us and we will order it for you. Because storing statues is energy-intensive, and to keep the price of our product as low as possible, since the beginning of 2019 we only stock the minimum necessary, which we continuously replenish every month.
If you like a statue that is not in stock, we will order it immediately. The container of goods comes once a month, the latest delivery time is 3 months (that's how long it takes for the container to travel from Java to the Czech Republic). We are also happy to get you a sculpture that is not on our website and you have seen it somewhere during your travels in Bali or other Indonesian islands. We can also provide more durable statues carved from river stone, but they are much more expensive.