Current impacts of Covid-19 on the transport of goods from Indonesia
15.7.2021 PhDr. Jiří Kočandrle Transportation, pandemics, products...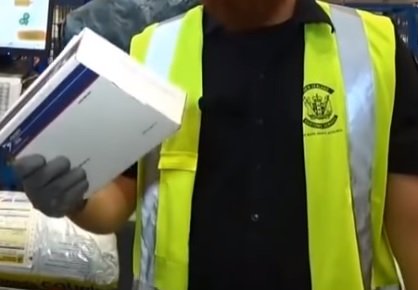 The South-East Asia region is currently still facing new waves of coronavirus, which is greatly affecting logistics and container forwarding to Europe. Naturally, we have to face this problem as well.
Shipments delayed by up to six months
Today is a very challenging time for us - the biggest problem for us is getting goods from Indonesia to the Czech Republic. Containers are often delayed (currently sometimes up to half a year) or do not arrive at all, so it is very difficult to plan the next steps and adjust the offer for customers. The situation on the ground is very unclear and links in an otherwise functional chain fall out, so sometimes not all of the agreed goods arrive or completely different ones arrive. This is something we can all only guard against with patience and understanding.
Another significant problem is the up to sevenfold increase in the price of container transport. Despite these losses, we have nevertheless decided to try to keep the price of the products the same and not to increase the price. In any case, we are determined to last as long as possible.
We firmly believe that the situation will stabilize and we will be able to offer you a wide range of goods from Indonesia and Bali. We try to deal with everything promptly, but we are short on some things.
Thank you for standing by us even in these difficult times, being patient and approaching the situation with understanding. We hope that you realize, as we do, that our genuine Indonesian products are simply worth the wait.