Every piece is an original - with us you know exactly what you are buying
18.3.2021 PhDr. Jiří Kočandrle Tips on products and their care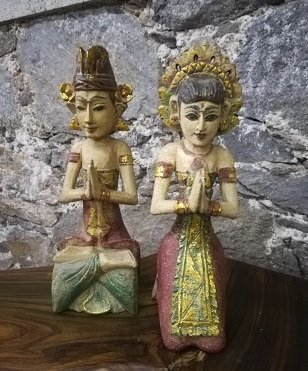 Every piece of furniture we offer exudes its specific charm - no wonder: all products are handmade in Bali and on other islands in Indonesia. They create a specific atmosphere and breathe soul and character into your interior. Each piece is naturally original - we want to ensure that you always know exactly what you are buying from us.
Old root wood and recycled teak
We wanted people in the Czech Republic to experience the simplicity and beauty of Balinese handicrafts and enjoy the Indonesian lifestyle even in times when travel is discouraged. We are as nature-friendly as possible - Indonesians create their products for us from materials they have around them: old root wood, recycled teak and driftwood found in rivers and beaches. So there is no unnecessary felling of living trees, and the old wood has an unmistakable soul and character that adds to the aesthetic of the product.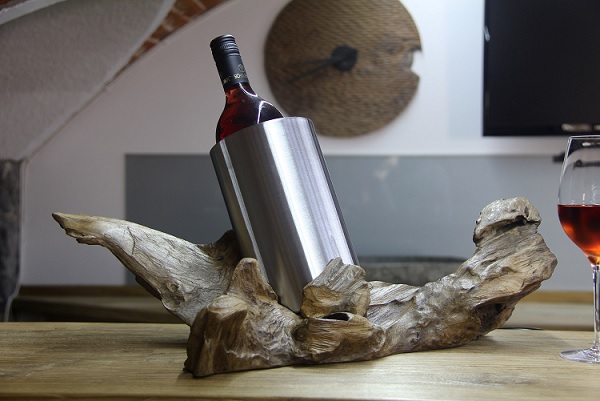 We will be happy to take pictures of specific products
The natural materials are roughly worked and we work with the shapes and motifs that nature has offered us in a given piece of wood. We know well that nature cannot be standardised or confined to a precise template - it does what it wants and we go along with this process. We do not try to suppress diversity, on the contrary we welcome it and always try to find individual solutions.
For this reason, you will only find illustrative photos in our e-shop - each piece is an original that celebrates this natural diversification. To avoid buying a rabbit in the bag, so to speak, you can always contact us and we will take photos of the real products we currently have in stock. From these you can then choose exactly the piece that fits your interior and thus complements the overall atmosphere.
Do you like a piece of furniture or an accessory, but you are not sure if it will look exactly like the picture when it arrives? Contact us and we'll be happy to send you photos of the actual products we have in stock at the time.
E-mail: info@putu.cz
Tel.: +420 731 435 022