The benefits of teak furniture and how to care for it
28.1.2021 PhDr. Jiří Kočandrle Tips on products and their care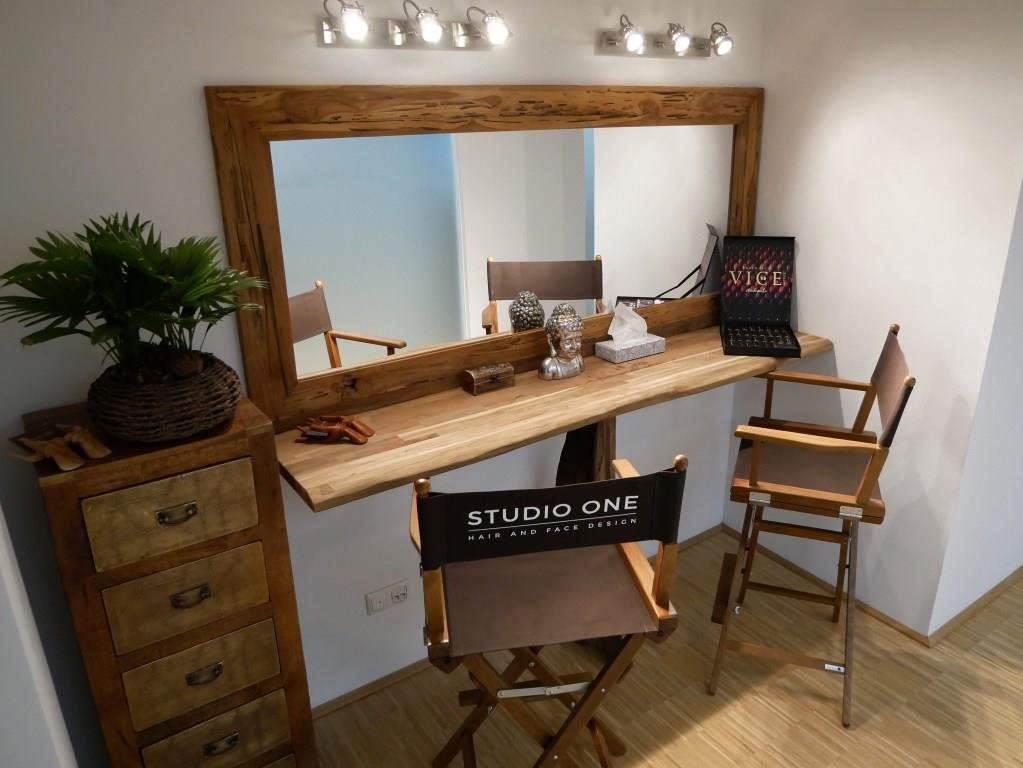 Teak furniture adds a touch of exoticism and luxury to your interior or even to your company's interior. Teak comes from tropical rainforests with high humidity, which makes the wood very durable and hard and prevents excess moisture from getting in. What are the benefits of teak furniture and how do you care for it properly so that you can enjoy it for years to come? The answer can be found in today's article.
Quality from Indonesia in your home
Teak wood is resistant to moisture due to the fact that it contains natural oils that protect it from moisture and prevent it from absorbing water. This makes it perfect for outdoor seating, as it is less prone to algae and mould, so your furniture will last a long time outdoors. At the same time, you don't have to worry about pests, woodworm or mould, and teak can even withstand frost.
Teak wood is generally very hard, flexible, strong and durable. Its properties make it excellent for making sturdy furniture such as table tops, bookcases or sculptures. It also has a beautiful texture and honey colour, which varies according to the soil or rainfall - so each piece is an original. The colour of the furniture changes over time to a beautiful silver-grey. With its unique and elegant look, the teak accessories will transport you straight to Bali.
How to care for teak furniture?
Teak wood is not treated with varnish, but it does need to be supplied with teak oil, which evaporates over time. If too much drying occurs, the wood can crack and lose its resistance to moisture. It is therefore advisable to pay at least occasional attention to your teak furniture and accessories and to repaint them with teak oil or use other special products designed specifically for teak once a year or so. Interior accessories and furniture are not as susceptible to change as outdoor furnishings. However, if you take care of them, they can last up to eighty years in your garden.
You should take into account that without surface protection, the colour of teak wood will change from honey to silver grey. In addition to impregnation with teak oil, teak accessories can also be protected by staining or a special protective product. When impregnating with teak oil, it must be taken into account that the wood will absorb the oil and its colour will darken and the original colour cannot be regained. You can achieve the intended look by staining - this process often gives teak furniture the look of aged wood. A special preservative will preserve the colour of the surface of the furniture or restore the colour if the wood becomes grey through drying.
Teak furniture is generally considered a luxurious and elegant addition to any interior. Browse our range and choose teak decorations that will make you feel the spirit of Indonesia.